Dear Music Lover, we are thrilled to bring to you an outstanding program of internationally celebrated artists in our 30th anniversary season. The program features a reenactment of our very first musicale performed by Phyllis Lehrer in 1989. Click here for the original program and newspaper report! We are also looking forward to the youthful enthusiasm of our young contenders in the next Steinway Society Scholarship competition.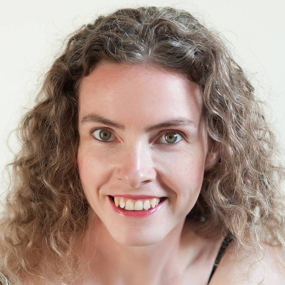 3:00 PM Sunday, September 15, 2019. Tara Buzash (pronounced "buzz-ASH") was one of eight young female jazz pianists from around the world chosen to perform at the 2011 Mary Lou Williams Women in Jazz Festival held at the Kennedy Center. Her music is praised by jazz legend Toshiko Akiyoshi as "fantastic" and by Grammy-nominated composer Laurie Altman as "ingenious." Ms. Buzash is a Watchfire Music Composer and the 2012 Grand Prize Winner of the New Jersey Arts Collective's music composition contest. She has also pioneered a jazz concert series and a jazz piano scholarship competition for the Greater Princeton Steinway Society. Her program will feature jazz standards, jazz arrangements of contemporary songs, and original music.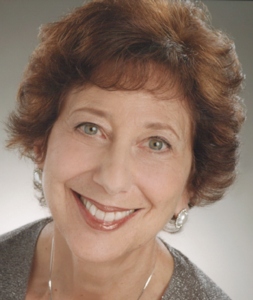 3:00 PM Sunday, October 13, 2019. Phyllis Alpert Lehrer will lead the celebrations of our 30th anniversary by reenacting her inaugural 1989 gala performance of Mozart and Debussy. She has performed, taught and given workshops throughout the US, in Europe, Canada, Asia and Central America. Ms. Lehrer was Professor of Piano and Pedagogy at Westminster Choir College of Rider University and continues to teach at the Westminster Conservatory. She has over 30 publications, and her recordings include CD's with duo partner Ena Bronstein Barton. Ms. Lehrer received the 2019 Westminster Merit Award given by the Westminster Alumni.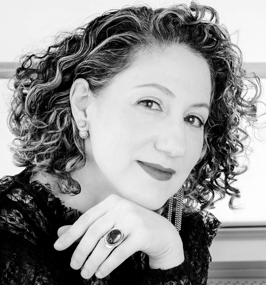 3:00 PM Sunday, November 10, 2019. Pianist, educator, and presenter Cristina Altamura made her European debut in 1997 with the Bucharest Philharmonic leading to her appointment as Principal Soloist of the State Philharmonic of Romania from 1999-2003. She has performed at Carnegie Hall, the Kennedy Center, Lincoln Center's Mostly Mozart Festival, Alice Tully Hall and in Europe, the US and Canada. In 2017, Cristina founded Legacy Arts International, a non-profit platform through which she can preserve and share the musical knowledge of important living artists. She is compiling programs for keyboard technology developed by Princeton composer/inventor, Dan Trueman. Her program will feature works by Frescobaldi, Debussy, Schumann and Chopin.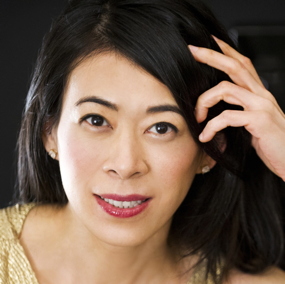 3:00 PM Sunday, January 12, 2020, Jenny Lin. Ms. Lin has been acclaimed for her "remarkable technical command" and "a gift for melodic flow" by The New York Times. The Washington Post praises "Lin's confident fingers… spectacular technique… ", "…surely one of the most interesting pianists in America right now…" and Gramophone magazine has hailed her as "an exceptionally sensitive pianist". She has performed in Carnegie Hall, Avery Fisher Hall, Kennedy Center, Lincoln Center's Great Performers, and since 2000, her discography includes more than 30 recordings on Steinway & Sons, Hänssler Classic, eOne, BIS, New World and Albany Records. Her program will feature solo works by Liszt, Kapustin, and Philip Glass.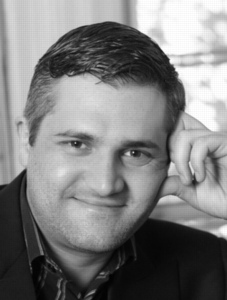 3:00 PM Sunday, February 9, 2020. Active as soloist and collaborative pianist, Charl Louw has appeared in recitals and with orchestras in the US and South Africa. He has been finalist and top-prize winner in national and international piano competitions and the recipient of prestigious awards in both performing and teaching. Dr. Louw is currently on the faculty of The New School for Music Study and also serves as the Missouri Music Teachers Association Collegiate Honors Auditions Chair. He has presented lectures and master classes in South Africa and the US and completed his Doctor of Musical Arts Degree from the University of Missouri, Kansas City. His program will celebrate Beethoven's 250th anniversary, and J.S. Bach.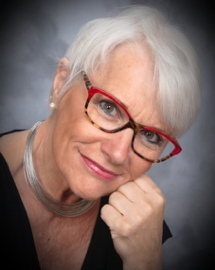 3:00 PM Sunday, March 8, 2020. Sylvie Webb holds a Gold Medal in piano from the Conservatoire National de St. Germain-en-Laye, France. Among her solo and chamber music performances she has appeared as soloist with the Princeton Symphony Orchestra, the Westminster Community Orchestra, and the Manalapan-Battleground Symphony. In 2007 she made her debut as soloist at the Grand Theater in Shanghai. On the faculty of Westminster Conservatory since 1993, she maintains a private studio in Princeton. Her program will feature works by Mozart, Brahms, Franck, and Ravel.