Dear Music Lover, We are thrilled to bring to you an outstanding program of internationally celebrated artists in our 26th season. We are also looking forward to the youthful enthusiasm of our young contenders in the next Steinway Society Scholarship competition. For more information on location and ticket pricing please click here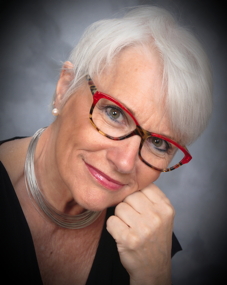 3:00 PM Sunday, September 13, 2015 Sylvie Webb holds a Gold Medal in piano from the Conservatoire National de St. Germain-en-Laye, France. Among her solo and chamber music performances she has appeared as soloist with the Princeton Symphony Orchestra, the Westminster Community Orchestra, and the Manalapan-Battleground Symphony. In 2007 she made her debut as soloist at the Grand Theater in Shanghai. On the faculty of Westminster Conservatory since 1993, she maintains a private studio in Princeton.
The program will feature works by Clementi, Schubert and Fauré.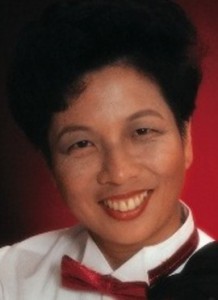 3:00 PM Sunday, October 11, 2015 Chiu-Ling Lin. Hailed as "a superb artist whose pianism is a perfect combination of temperament, intellectual understanding, discipline and spontaneity," internationally renowned pianist and educator Chiu-Ling Lin has performed in Peru, Argentina, and Brazil as United States Information Agency's Artistic Ambassador and has also soloed with fourteen orchestras, including the Des Moines Symphony where she is Principal Keyboard Player.
The performance will include pieces by Ravel, Chopin, Rachmaninoff and Kapustin.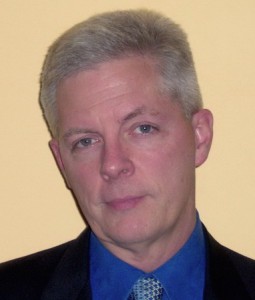 3:00 PM Sunday, November 15, 2015 Thomas Purviance has performed throughout the United States and Europe as soloist in recital, with orchestra and as accompanist for vocalists. A performance of Liszt's Concerto No. 1 in E flat with the Virginia Pops Orchestra, brought reviews stating, "He displayed the pyrotechnic flair befitting Liszt" and "a keyboard tour de force full of passion and vehemence."
The program will feature the four Ballades of Chopin and works of Franz Liszt.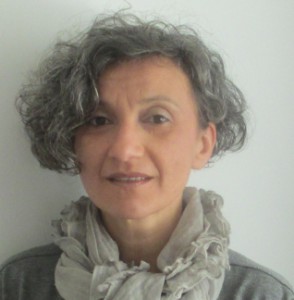 3:00 PM Sunday, January 17, 2016 Esma Pasic-Filipovic  has been on the faculty of the piano department of Westminster Conservatory since 1998. She has given solo and chamber recitals, and performances with orchestras, in Bosnia, Serbia, Croatia, Slovenia; Geneva, Biel, Lausanne, Copenhagen, Innsbruck, Vienna – and New Jersey and she has won prizes at numerous piano competitions in Yugoslavia.
The program is entitled: "Viennese compositions in C Major" and will include Mozart's Sonata KV 309, Beethoven's Sonata Op.53, "Waldstein" and Schubert's Wanderer Phantasie in C Major, Op.15.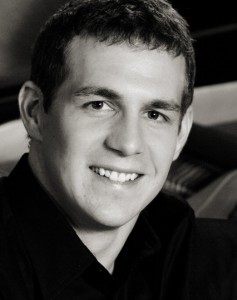 3:00 PM Sunday, February 21,  2016 Todd Van Kekerix is active as both a soloist and collaborative musician. His playing blends exciting virtuosity with sensitive lyricism. His superior command of the instrument leaves audiences hanging onto each note. He serves as Director of Enrichment Programs at The New School for Music Study and is on the faculty at Kean University. He is a graduate of Meadows School of the Arts at Southern Methodist University with an Artist Certificate and master's degree in Piano Performance and Pedagogy.
The program will feature works by Bach, Beethoven, Ravel and Kapustin.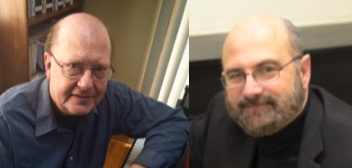 3:00 PM Sunday, March 13,  2016 Steve Kramer and Peter Lauffer – Jazz Piano Duo Steve Kramer has a rich performing career including Broadway, jazz clubs, film music, and the Ice Capades. He was the musical director for the Foundation Theater in Burlington and has played, conducted and composed original works for the National Dance Institute. Peter Lauffer appeared as a soloist for the Trenton Times Jazz Festival in 1977, and has performed throughout the East Coast ever since. He recently recorded with alto saxophone great Richie Cole and has appeared at jazz festivals in Cape May, NJ and Kristianstad, Sweden. He is adjunct professor of piano at Rider University, Westminster Choir College, and The College of New Jersey. The duo will be playing songs from the Great American Songbook including Gershwin, Porter, and Kern.