Dear Music Lover,  For 2014 we are excited to inaugurate a new series of three jazz performances in addition to our classical series. The musicales are held at the Lawrenceville Recital Hall of Jacobs Music , 2540 Brunswick Pike on Route 1 at Texas Avenue, Lawrenceville, NJ 08648. Please click here for directions. A social hour follows each musicale with refreshments and illuminating conversation with the artist. The complete program is below.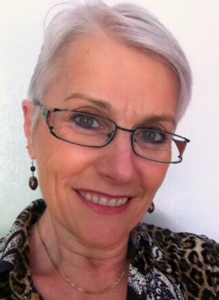 Sylvie Webb 3:00 PM Sunday, September 15, 2013. Sylvie Webb, pianist and teacher, is a Gold Medal winner from the Conservatoire National of St.Germain en Laye, France. Among solo and chamber music performances, Ms. Webb has appeared as soloist with the Princeton Symphony Orchestra, the Westminster Community Orchestra, and the Manalapan-Battleground Symphony. In 2007 she made her debut as soloist at the Grand Theater in Shanghai. As a pianist, Ms.Webb enjoys being an active part in Strings and Winds pedagogical programs including master classes. Besides performing and teaching, she is a frequent adjudicator for prestigious organizations. On the faculty of Westminster Conservatory since 1993, she maintains a private studio in Princeton. The program will include Bach, Beethoven, Mendelssohn and Franck.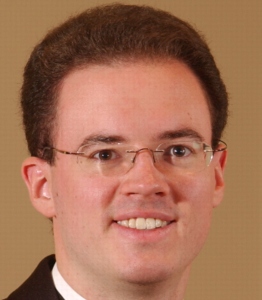 Matthew Bengtson 3:00 PM Sunday, October  6, 2013. Critically acclaimed as a 'musician's pianist, Matthew Bengtson has a unique combination of musical talents ranging from extraordinary pianist, fortepianist and harpsichordist, to composer, analyst, and scholar of performance practice, and thus is in demand as both soloist and collaborator. As a La Gesse Fellow, he has been presented in concerts in France, Germany, Italy and Hungary, at Monticello, and at Carnegie Hall's Weill Recital Hall. He has appeared with violinist Joshua Bell on NPR's "Performance Today" and XM Satellite Radio's "Classical Confidential". Mr. Bengtson offers a broad and diverse repertoire, ranging from Byrd to Ligeti and numerous local composers. The program will include Bach and Scriabin.
Steve Hudson JAZZ 3:00 PM Sunday, October 20, 2013. Steve Hudson is a pianist and composer based in New York City whose style embraces the history of jazz, blues, folk, and modern classical music, all with a free-spirited love of improvisation. His latest release, "Galactic Diamonds," features Hudson's genre-bending compositions for violin, cello, piano, and drums. Other recent albums include, "Mary Joyce Project – Nothing to Lose" and "Baritone Monk" with the Claire Daly Quartet.  He tours the US, Canada, and Europe with the Steve Hudson Chamber Ensemble, the Claire Daly Quartet, the Outer Bridge Ensemble, and a variety of other groups. Lucid Culture calls Hudson's music "so disarmingly fun, it's impossible to resist… a good natured mix of third stream jazz with a catchy, quirky pop edge."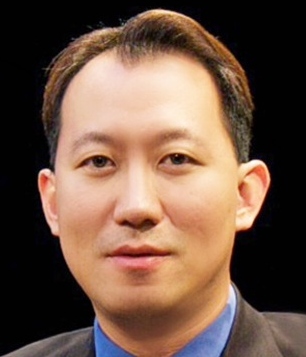 Hendry Wijaya 3:00 PM Sunday, November 10, 2013. Dr. Hendry Wijaya first attracted attention in 1996 when he won the Artists International "Young Artist Piano Award" and made his critically acclaimed New York Recital debut at Carnegie Hall.  He began his musical training at age two and gave his first public performance at age four, which was broadcast on the national public radio.  In 1992, a scholarship from the prestigious Manhattan School of Music brought him to the United States to study with Constance Keene.  Other influential teachers include Herbert Stessin, Robert Weirich, and Elly Lim.  He is currently on the Piano Faculty of the Westminster Conservatory in Princeton and the Head of Conservatory Department at the E.L.M.S. Conservatory in Jakarta.  The program will include works by Bach, Chopin and Debussy.
Michael Cochrane, piano and Calvin Hill, bass, JAZZ 3:00 PM Sunday, December 22, 2013. Cochrane has performed in colleges, clubs, and concert halls throughout the United States, including New York's Village Vanguard, Sweet Basil, Blue Note, Carnegie Hall, Alice Tully Hall, and Merkin Hall. His touring experience spans 25 countries around the globe. "Michael Cochrane's music proves that the jazz tradition lives," according to well-known jazz critic Scott Yanow. Calvin Hill has performed with a wide variety of artists including Billy Eckstine, Mel Torme, Mose Allison, John Lee Hooker, the Kirby Stone Four, Matt Monroe and Joanne Brackeen, with whom he continues to play today. The program will include "Ask Me Now" by Thelonious Monk, "Black Nile" by Wayne Shorter, "Song From Within" by Michael Cochrane and many others.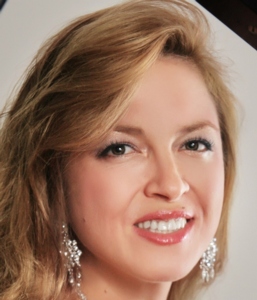 Svetlana Smolina 3:00 PM Sunday, January 19, 2014. Svetlana Smolina has performed with major orchestras and in recitals in prestigious halls worldwide such as in New York's Carnegie Hall, Vienna's Sacher Hall, and Moscow's Tchaikovsky Conservatory Hall. Recent highlights include NYC recitals at Steinway and Merkin Hall, and the Long Island Mozart Festival. Richard Storm, Sarasota Herald Tribune, reported, "Smolina brought the audience close to frenzy, just as dear Fryderick (Chopin) did in his concerts." Anthony Tommasini, the New York Times critic said, "The performance (Stravinsky Les Noces) had plenty of fervor and clattering colors. Yet it was nuanced, dusky and organic." The program will include works by Schumann, Schubert, Rachmaninoff, Chopin, Liszt, and Kapustin.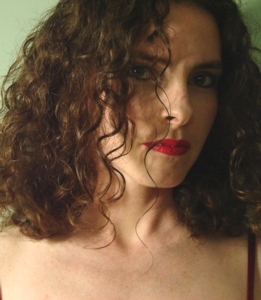 Tara Buzash JAZZ 3:00 PM Sunday, February 2, 2014. Since her stunning performance at Washington, DC's Kennedy Center, jazz pianist Tara Buzash has caught the attention of the global jazz community. Praised by Toshiko Akiyoshi as "fantastic" and by Grammy-nominated composer Laurie Altman as "ingenious," Buzash is now focused on intimate solo concerts and inventive composing. She was one of eight young jazz pianists from around the world chosen for the Kennedy Center's 2011 Women in Jazz Emerging Artist Workshop. Buzash holds a Master of Music in Jazz Piano Performance from Rutgers University, where she learned under Stanley Cowell and won the Pee Wee Russell Jazz Scholarship. Buzash is a Watchfire Music Composer and the 2012 Grand Prize Winner of the New Jersey Arts Collective's music composition contest. The program will feature jazz standards, jazz arrangements of contemporary songs, and original music.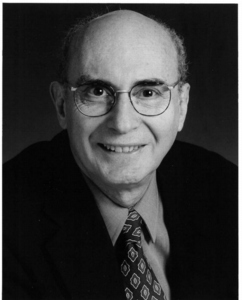 Paul Sheftel 3:00 PM Sunday, February 16, 2014. Paul Sheftel has had an extensive performing career in Europe and the US both as solo performer and as part of the two-piano team of Rollino and Sheftel playing with orchestras such as the Berlin Philharmonic. He has appeared both as part of his two-piano team and in solo recitals in many of New York's leading concert halls including Carnegie Hall, Town Hall, Alice Tully Hall, and Merkin Hall.  He is currently on the faculties of Westminster Choir College of Rider University as well as the Juilliard School where he also teaches piano pedagogy. Paul Sheftel is widely known for his work in the area of keyboard studies and has performed, lectured, and conducted workshops in nearly every state. This lecture-recital program "Seekin" Haydn" will be devoted to the piano music of Franz Josef Haydn.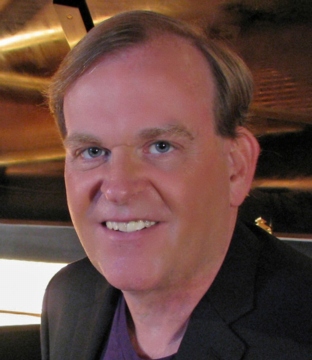 Clipper Erickson 3:00 PM Sunday, March 16, 2014. A passionate and colorful musician, Clipper Erickson made his debut as soloist with the Young Musicians Foundation Orchestra at age 19 in Los Angeles.  After studies at Indiana University, The Juilliard School and Yale, he began performing as soloist with orchestra and as a recitalist throughout the United States and received prizes at several international competitions.  The Washington Post said: "like a true heroic pianist, Erickson approached Liszt with power, precision and Romantic abandon." He continues to perform throughout the United States and teaches at Westminster Conservatory and Temple University where he is completing a Doctor of Musical Arts degree. His program is titled: "Fantasy and Enchantment: Music by Haydn, Schumann, Nathaniel Dett and Cyril Scott".