The Steinway Society celebrates its twenty-first anniversary season. We are thrilled to bring to you an outstanding program of internationally celebrated pianists in our 21st season. The program features both solo and chamber music from Bach to Jazz improvisation.
3:00 PM Sunday, October 10, 2010 Beatrice Long.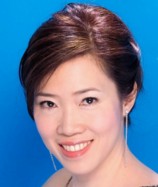 Hailed for her maximum insight and fiery brilliance in her keyboard approach by the Post and Courier of Charleston, SC, and her inspired mastery, emotive range and profound lyricism characteristic of the virtuoso by La Nacion of Costa Rica, Beatrice Long has emerged as one of the most sought after pianists in her generation. Long's rare combination of dramatic virtuosity and eloquent musicianship has captivated audiences throughout the world. The musicale will include works by Beethoven, Chopin, Liszt, and Prokofiev.
3:00 PM Sunday, November 14, 2010 Inessa Gleyzerova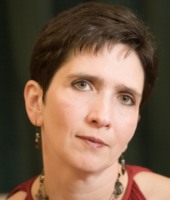 Inessa Gleyzerova was the First Prize Winner of the Metlife Music Competition. Harris Goldsmith ( New York Concert Review magazine) wrote: "Inessa Gleyzerova is a well equipped pianist and burgeoning musician of potential stature". She won the hearts of the audience with her technical brilliance and artistic insight in Italy at the Meranofest'95. Her performances include solo recitals at Weill Recital Hall at Carnegie Hall, Kosciushko Foundation, and chamber music recitals at Merkin Concert Hall. The program will include works by Beethoven, Liszt and Chopin.
3:00 PM Sunday, January 23, 2011 Barbara Williams and Sylvie Webb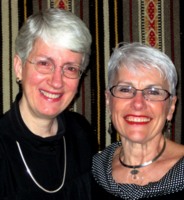 Ms. Williams is principal flutist of the Bravura Philharmonic Orchestra, and has played with the San Jose Wind Symphony, Blawenburg Band, New Brunswick Chamber Orchestra, and Westminster Bach Festival Orchestra. Sylvie Webb holds a Gold Medal and a Prix d'Excellence in piano performance from the Conservatoire National de St. Germain-en-Laye (Yvelines) as well as a Pedagogy Certificate from the 'Education Nationale'. The musicale will be an all French program, including works by Roussel, Debussy, Faure, Poulenc, and Gaubert.
3:00 PM Sunday, February 20, 2011 Meral Guneyman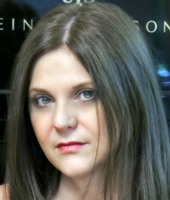 Meral Guneyman made her orchestral debut in the United States as first prize winner of the Buffalo Philharmonic Orchestra's Young Artist's Competition. Her ability to move instantaneously and convincingly between the classical and jazz genres is a rarity and her recordings, regardless of the genre, have been received with universal acclaim. Bernard Holland of the New York Times wrote: "Ms. Guneyman has an imposing technique…a delicate feel for timbre, an excellent pianist and a good musician…" The musicale will link the classical and jazz genres.
3:00 PM Sunday, March 13, 2011 Mariam Nazarian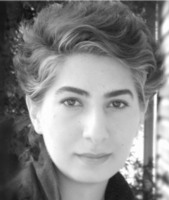 Mariam Nazarian made her Carnegie Hall debut at the age of sixteen as the youngest pianist in Carnegie's history to have performed J.S. Bach's Goldberg Variations BWV 988. She has appeared with the Boston Pops, the Bach-Collegium Stuttgart, the St. Petersburg Symphony, the Philadelphia Chamber Orchestra, and the Princeton Symphony, among others, and has toured in solo capacity throughout Europe and the US. The musicale will include works by Bach and Chopin.
3:00 PM Sunday, May 22, 2011 Tara Buzash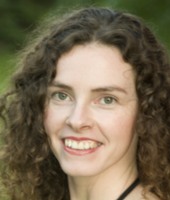 Tara Buzash is a jazz pianist, composer, and instructor in the New York/New Jersey/Pennsylvania area. She has appeared at the Hilton Waldorf-Astoria and The Carlyle in downtown Manhattan, Ortlieb's Jazzhaus and World Cafe Live in Philadelphia, and PNC Bank Arena among many others. The program will include jazz standards, original compositions, and spontaneous improvisation.