SPECIAL ANNOUNCEMENT 5 JUNE 2020
From McCarter Theater to the Metropolitan Opera the covid-19 pandemic has hit performing arts organizations hard and the Steinway Society is no exception. The present circumstances makes it difficult to hold the next season's musicales as planned and we have decided to suspend the 2020/2021 season. For members, your membership will entitle you to attend  6 musicales total instead of being for a calendar year.
We remain firmly committed to our mission 'Helping young piano students suceed' and intend to reschedule the next season musicales for a later date once the covid-19 situation becomes clearer.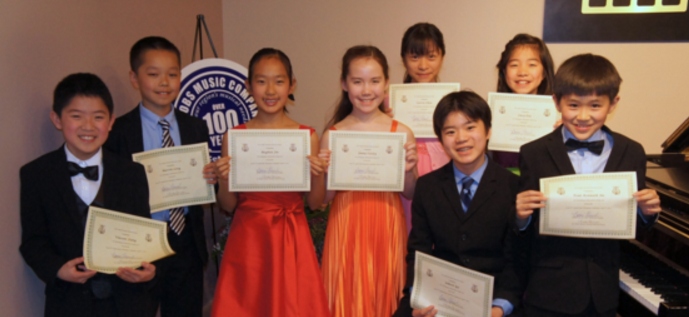 Dedicated to enhancing the musical education of young piano students, the Steinway Society was founded in 1989. Since then both competitive scholarships and developmental awards have benefited over 300 promising young piano students,  many of whom have gone on to study music in college.
The society displays the range and power of the piano at its monthly musicales by  pianists of national and international renown at the recital hall at Jacobs Music in Lawrenceville. We invite you to enjoy our musicales and to bring our scholarship program to the attention of promising young piano students.
To hear the latest news and events please visit our Facebook page.
Scholarship application fees cover only 51% of our expenses. We rely on your support to sustain our program. Please consider making a donation. The Steinway Society is a tax exempt, piano scholarship organization.