The Greater Princeton Steinway Society is managed by a Board of Trustees. These dedicated volunteers meet monthly and organize the society's activities. The Board may be contacted at steinwaysoc-at-gmail.com. The members are: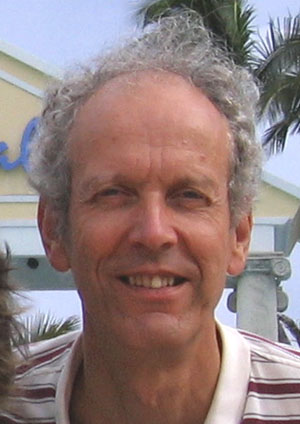 Dr. Charles Skinner, Chair, is a physicist with the Princeton University Plasma Physics Laboratory. He enjoyed the piano as a child, but his technique really took off when he joined his son in joint piano lessons with Dr. Ray Landers. Recently he has embraced the Golandsky approach and is a student of Adrienne Sirkin. His favorite composers are Mozart, Beethoven and Chopin and is currently working on the Mozart Sonata in A minor K310.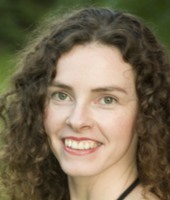 Ms. Tara Buzash, Social media. Since her stunning May performance at Washington, DC's Kennedy Center, jazz pianist Tara Buzash has caught the attention of the global jazz community. Praised by Toshiko Akiyoshi as "fantastic" and by Grammy- nominated composer Laurie Altman as "ingenious," Buzash is now focused on intimate solo concerts and inventive composing. She was one of eight young female jazz pianists from around the world chosen for the Kennedy Center's 2011 Mary Lou Williams Women in Jazz Emerging Artist Workshop. Buzash holds a Master of Music in Jazz Piano Performance from Rutgers University, where she learned under Stanley Cowell and won the Pee Wee Russell Jazz Scholarship. She has also studied with Kenny Barron, Charles Tolliver, Conrad Herwig, Bill O'Connell, Ralph Peterson Jr., Connie Crothers, and Laurie Altman. Buzash is a Watchfire Music Composer and the 2012 Grand Prize Winner of the New Jersey Arts Collective's music composition contest, as well as a Greater Princeton Steinway Society board member.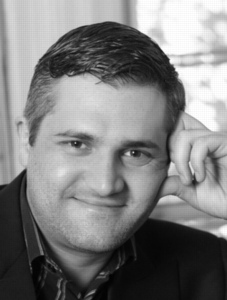 Charl Louw, Competition Chair. Active as soloist and collaborative pianist, Mr. Louw has appeared in recitals and with orchestras in the US and South Africa. He has been finalist and top-prize winner in national and international piano competitions and the recipient of prestigious awards in both performing and teaching. Mr. Louw is currently on the faculty of The New School for Music Study and also serves as the Missouri Music Teachers Association Collegiate Honors Auditions Chair. He has presented lectures and master classes in South Africa and the US and completed his Doctor of Musical Arts Degree from the University of Missouri, Kansas City.
Ms. Karen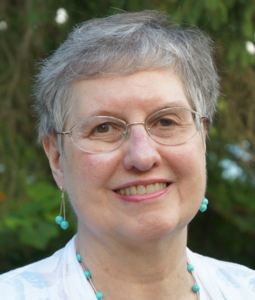 Wight, Treasurer.  Music has always been a special part of Karen's life, including both piano and organ.  Eventually she earned the degree of Master of Music in Organ Performance from Westminster Choir College.  She feels especially privileged to serve on the board of the Steinway Society, which supports so many exceptionally-talented young pianists.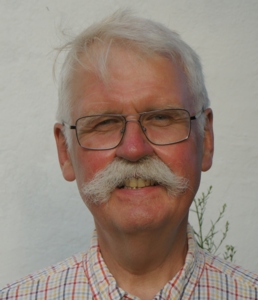 Mr. John K. Bleimaier, Esq.
text
text
text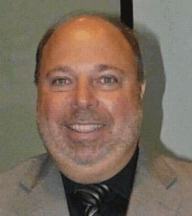 Mr. Randy Brown, Competition Coordinator. Randy Brown is the Manager of Jacobs Music Company of Lawrenceville, and currently serves on the Board as Vice President of the Greater Princeton Steinway Society. The Lawrenceville location hosts Sunday Musicales, along with the Spring Scholarship Competition, and also sponsors need-based scholarships given to young students in the community. Randy holds a B.A. Degree in Music Education from Glassboro State College (Rowan University), where he majored in pipe organ under Dennis Elwell and the late Keith Chapman. In addition, he studied jazz piano and improvisation under Al Stauffer and Tom Hume, and was a member of the Jazz Ensemble and Lab Band directed by John Thysen and Manny Album. He has performed both locally and internationally, and spent many years as a music educator and business owner prior to joining Jacobs Music in 2004.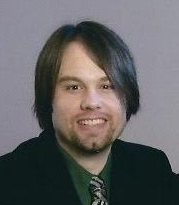 Mr. Doug Rausch. Doug Rausch is Assistant Manager of Jacobs Music Company in Lawrenceville, and he currently serves on the Board of the Greater Princeton Steinway Society. Doug holds a Bachelor of Music Degree (Magna Cum Laude) in Music from Ithaca College, where he majored in piano and recording. While there he simultaneously completed an internship at Sony Music Studios in NYC & became a finalist in the 2003 concerto competition with Gershwin's "Rhapsody In Blue." Over the next several years, Doug performed and taught piano locally, joining the Jacobs Music family in 2005. In 2007, Doug earned the prestigious "Manager of the Year" accolade in addition to his multiple entries into the President's Club. He joined the Lawrenceville team in 2012.